Welcome to aquaholics
We are a family-owned and operated business located in Elafonisi beach and are dedicated to providing you with the best possible experience on the water
Water Activities & Sports
Our rental fleet includes good branded top-quality kayaks, paddleboards, water skis, and wakeboards. Whether you are an experienced water sports enthusiast or a beginner, we have something for everyone
Elafonisi aquaholics water sports chania crete
Elafonisi aquaholics water sports chania crete
Elafonisi aquaholics water sports chania crete
Enjoy the Beach with water sports!
You will find us right in the middle of the beautiful elafonisi beach! We offer canoe kayak and stand up paddle-board rental services!
WATER ACTIVITIES FOR ALL ABILITIES
Whether you are an experienced water sports enthusiast or a beginner, we have something for everyone.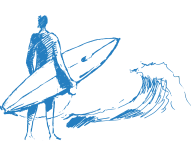 Our certified instructors will make sure you have a safe and enjoyable time.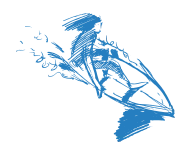 You can always try to improve your skills or try something new!
Pick the equipment that suits you and have fun! We will be always nearby in case you need any help.
Take a closer look at our spot
Find people with passion and join them!
Over 5 years of experience
Experience matters! Our team have more than 5 years experience with water, open sea and sea activities. We have also professional lifeguards on board with the appropriate equipment. All of our staff are first aid certified.
Top visited destination
Elafonisi is one of the top visited beaches in the island of Crete.
Read More

Aquaholics – Elafonisi Spot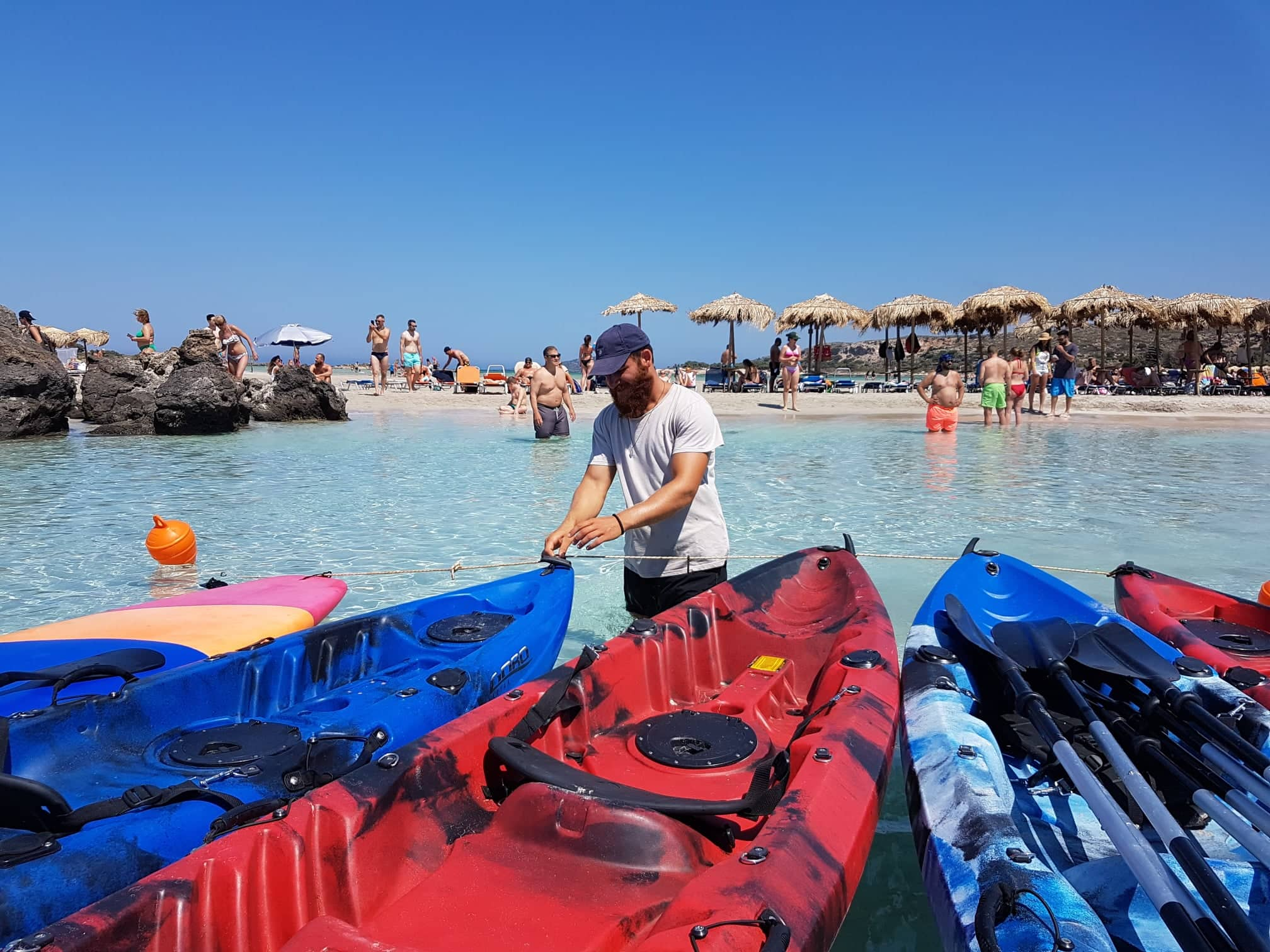 You will find us right in the middle of the famous elafonisi beach. In this spot you can enjoy Stand up paddleboarding as well as Sit on top canoeing.
Health Benefits of Paddle Sports
Ever wanted to walk on water? Hop on a paddle board and you're almost there!…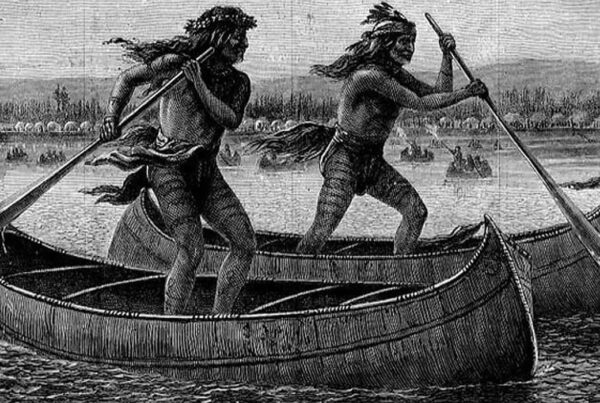 History of SUP
Standup paddleboarding (SUP), the act of propelling oneself on a floating platform with the help…
Contact us and start your vacations today!
We are available 24/7 for any information regarding your visit here! We will be happy to hear from you!